Food Industry Consultant
Natalie Sharpe B.ND APD/AN
Natalie is a Accredited Practicing Dietitian specialising in the Food Industry. She has worked with Oliver's Real Food, Sanitarium Health Food Company and Hunter Medical Research Institute (HMRI).
Natalie is currently the consulting Nutritionist for Oliver's Real Food, where she is responsible for overseeing and advising on all nutritional aspects the company's rapidly growing national network of healthy fast food outlets.

Natalie is particularly passionate about helping food brands improve nutrition communication to customers, clients and the wider community. She enjoys problem solving and creating innovative ideas to better disseminate nutrition/allergen information and assist those with special dietary needs.
LinkedIn Profile HERE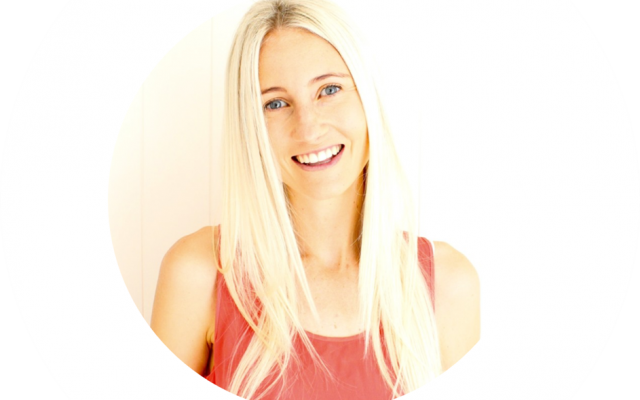 ---
Consulting to your business
Natalie currently provides consulting services to food businesses, such as:
Developing nutrition protocols and procedures.
Creating nutrition labels that comply with government regulations.
Comprehensive nutritional analysis of product range, including recommendations to improve nutritional content.
Guidance on organic compliance.
For consulting enquiries, please email nat@eatTNK.com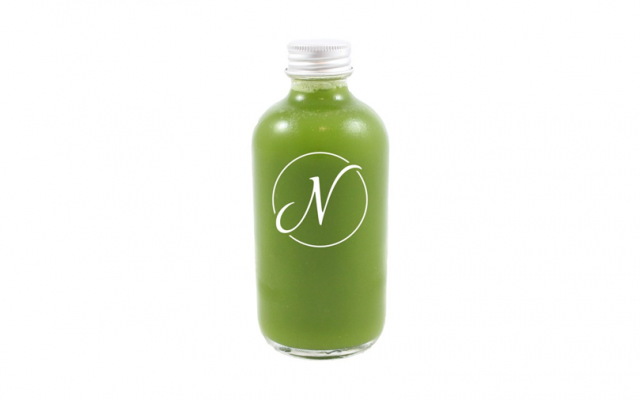 ---
JavaScript not installed
This website uses JavaScript to improve the user experience. The web browser you are use does not have JavaScript installed or is outdated. For the best browsing experience please open the website in a modern web browser with JavaScript installed, such as Google Chrome, Mozilla FireFox or Safari.