What is TNK?
TNK produces a range of high quality, grab-and-go healthy meal options with a focus on plant-based wholefoods.
We want to make healthy food accessible and to empower sustainable healthy lifestyles.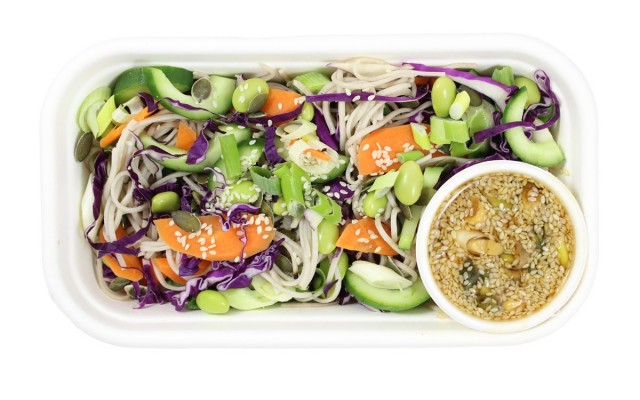 ---
---
Simple
Supporting everyday life is simple with our delicious, wholesome food and great specialty coffee. Enjoy in our stores or order online.
Natural
We supply everyday wholefoods, which have been carefully designed by our Dietitian to serve and sustain a healthy lifestyle.

Our food is hand-made with the finest ingredients which are free of additives and preservatives.

Organic produce is preferred, and selected where possible.
Goodness
We work to serve the community by choosing international best-practice in social and environmental performance.
---
Nutrition
To know more about the nutritional content of our food or for general nutrition enquiries, please contact our Dietitian:
nutrition@eatTNK.com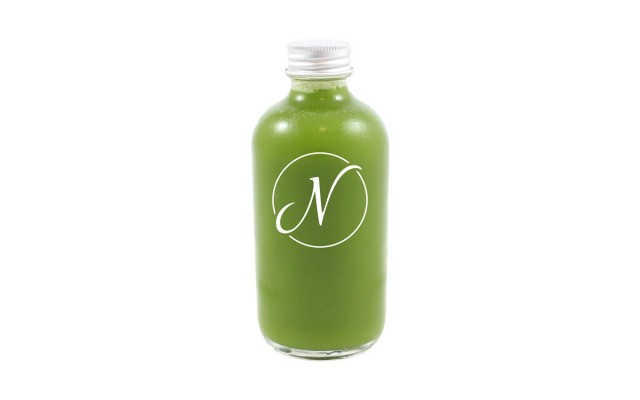 ---
JavaScript not installed
This website uses JavaScript to improve the user experience. The web browser you are use does not have JavaScript installed or is outdated. For the best browsing experience please open the website in a modern web browser with JavaScript installed, such as Google Chrome, Mozilla FireFox or Safari.